Stop damaging your tresses, Today!
Covid 19 has affected us all in one way or the other, causing many clients to turn to taking care of their hair at home. The comfort of a educated stylist behind the chair, luxuries of a comfy salon chair, and a break away from lives chaos for a moment, came to a screeching halt leaving many women and children destitute.


Many experienced excessive damage due to flat ironing at home.


Today the damage stops.


In this course you will learn:


1. The things that cause heat damage.


2: How to avoid it.


3: How often to flat iron.


4: The perfect heat setting for your hair texture and type. (invaluable)


5: The confidence to flat iron your hair at home in the process.


6: Professional versus Not, which hair tools to use. And so much more.
How to avoid heat damage when flat ironing at home is great for:


1. Mothers who want to learn to flat iron w/o damage.


2: Women who want to be in control of doing their own hair.


3. Those who no longer want a pandemic to cause them to look mess.


4: For those who want to gain a new skill.


5: For dad's who want to keep their girls hair polished.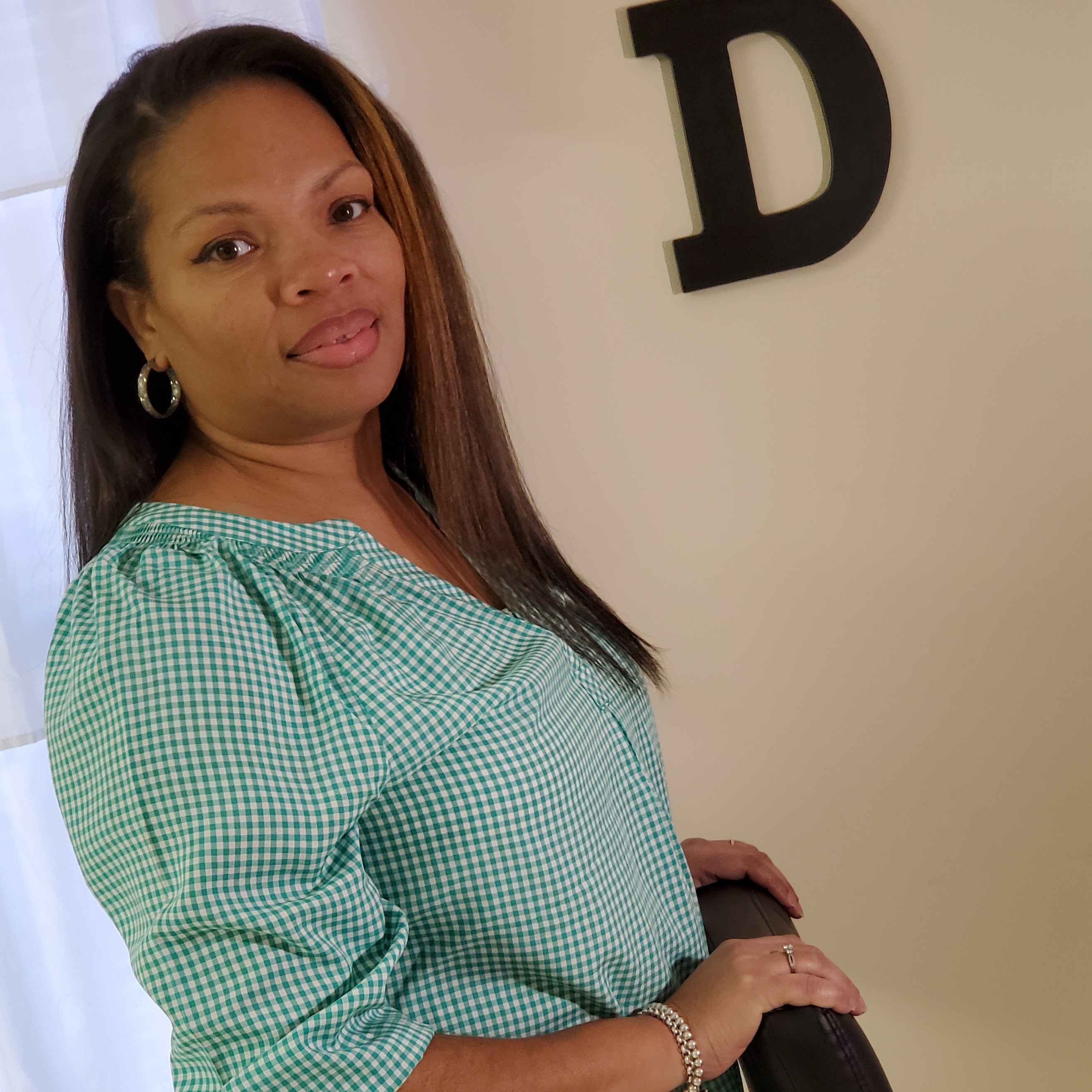 Hi, I'm [Dewanna Whitted]
Welcome to Healthy Hair Academy. I am here to support you on your healthy hair journey.
With 20 years experience in cosmetology each course is created with 'YOU' in mind.
So relax, and have a seat in my online chair let me take care of your hair.
Allow me to take you on a journey, that will lead you to your greatest desire.
Bouncy, strong, beautiful healthy hair.