Christian Beautician's Academy is your online pub designed to assist you on your healthy hair care journey. Here our focus is healing your hair and restoring your soul.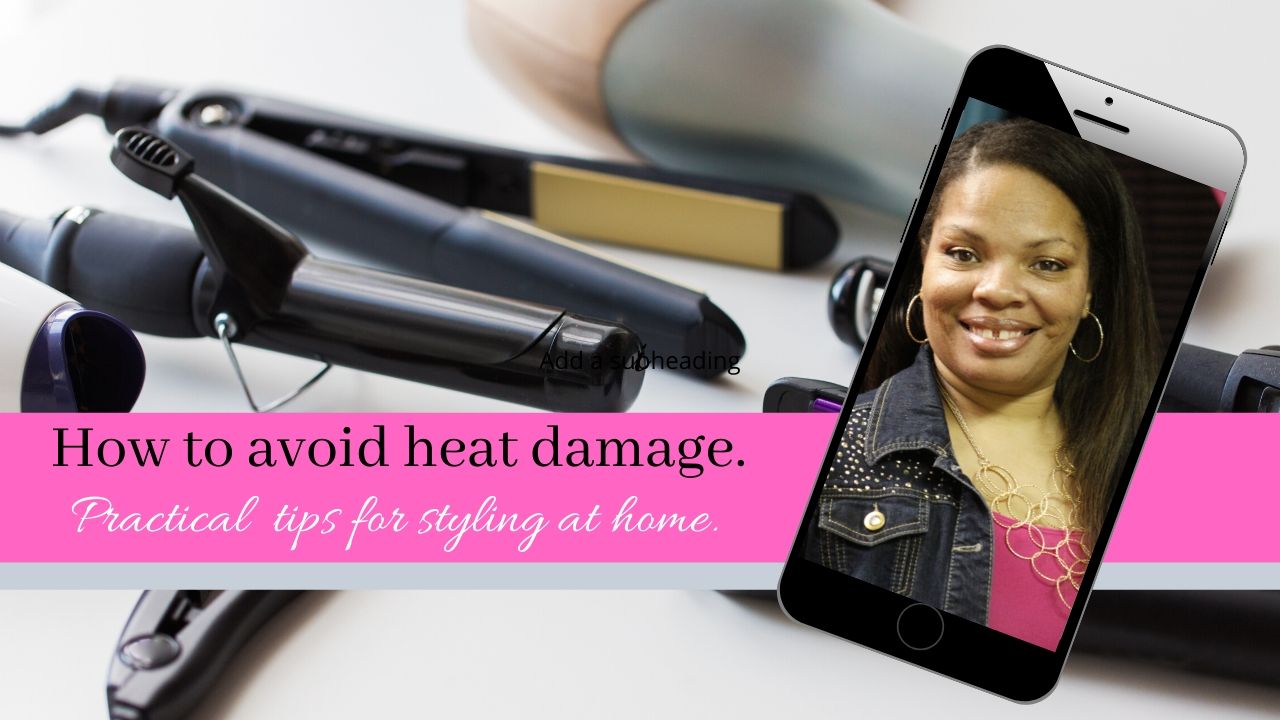 How to avoid heat damage when styling at home
In this course you will learn tips, tricks and tried and true strategies used in the salon to help you avoid heat damage when styling at home.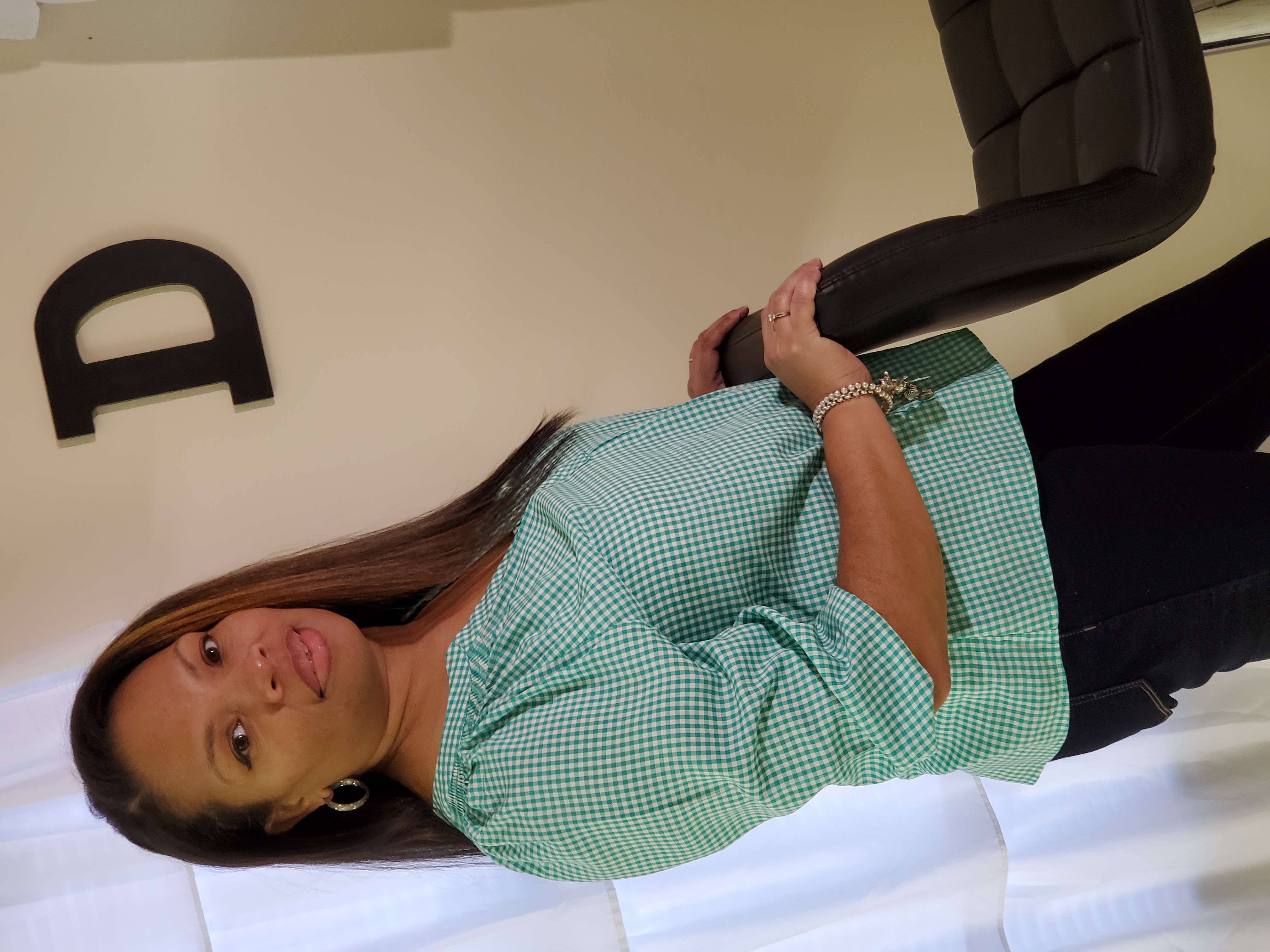 Hi, I'm DeWanna Whitted aka Thee Christian Beautician
Taking someone from damaged tresses to healthy hair has been a sheer joy, I absolutely love strong, durable, growing healthy hair. After being in the industry over twenty years we decided it was time to share our knowledge and expertise with women around the world. Giving us the opportunity to assist more women with tried and true concepts and strategies we have compiled over the years.
Here we believe it's not just hair, it's your glory.
Because we know that a woman hair, is a glory to her, her hair is given her for a covering.
1 Corinthians 11:15
Our goal: To restore your glory...
We believe with the foundation blocks for healthy hair, growth is inevitable;
Since your here, I know you tired of damaged tresses.
Have a seat in my online chair.
It's time to restore your hair.